The objectives for which the club has been established are:-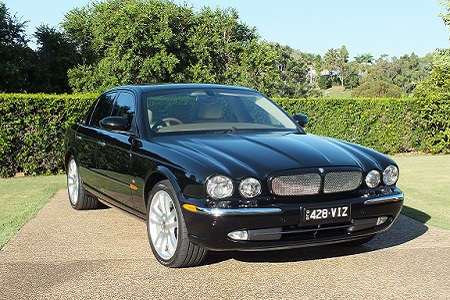 Chris and Marlene Millard's 2004 Metallic Black Jaguar XJR350
To further interest in motoring and motor sport
To facilitate and assist in bringing together and keeping in touch owners of SS, Jaguar and Daimler cars.
To perpetuate the SS, Jaguar and Daimler cars and to promote enthusiasm among owners of these cars.
To promote better driving skills and standards
To render technical advice where possible
To promote events for SS, Jaguar and Daimler cars, including Jaguar engined cars
To hold and arrange sporting events and suitable competitions and provide or contribute towards the provision of prizes, awards and distinctions.